Learn More about Our Essence Family of Products!
Try Essence! Simply fill out our short form below and we will send you a free sample!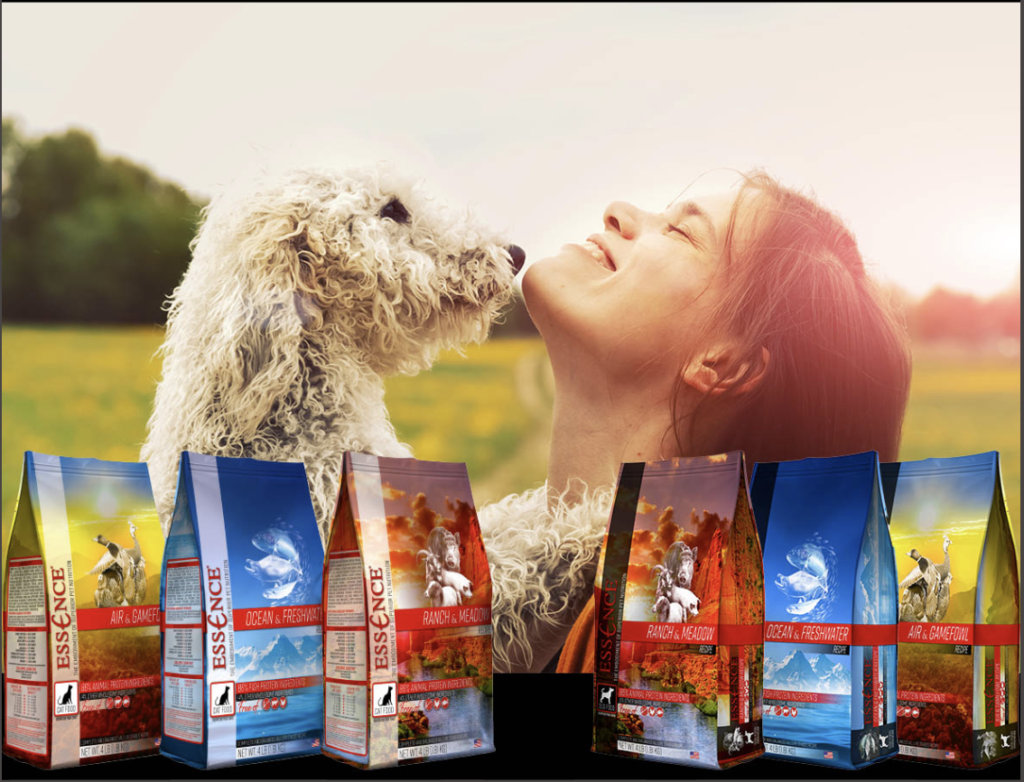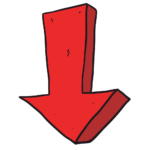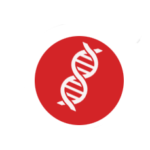 Protein is important to carnivores. It's what builds strong muscles and fuels their energy. We are committed to a meat first philosophy for the best possible health for your dogs and cats.​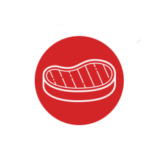 Dogs and cats are a part of the order Carnivora. Thus, they are biologically adapted to catch prey and eat meat. These animals do not farm or graze. The plant food that they do consume come from the stomach contents of the prey they catch, often which are herbivores. Essence recreates that diet. Our approach is always animal protein first. The way it was meant to be in nature.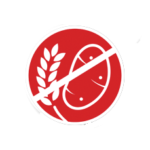 Canines and felines are designed to eat meat. We leave out grains and potatoes and any other ingredient that does not serve a natural, clean diet philosophy.​
But don't take our word for it, ask our Essence Pet Parents: